The Intimate Britney Spears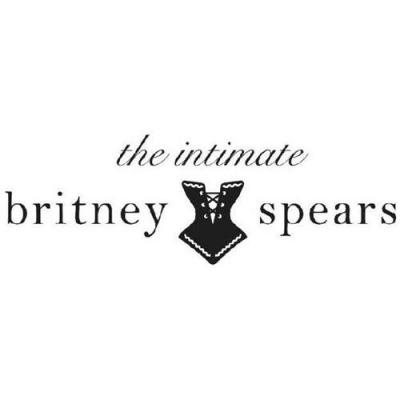 En septembre 2014, en partenariat avec Change Lingerie, Britney a lançé sa propre ligne de lingerie, The Intimate Britney Spears. Cette dernière se décline en plusieurs collections: Amaryllis, Ambriosa, Anemone, Angelica, Begonia, Buttercup, Calla, Camellia, Cherry, Clematis, Jamberry, Jasmine, Clementine.
Elles se composent de sous-vêtements et de pyjamas.
Pour plus de détails, cliquez ici.
Petite histoire perso:
Comme vous l'aurez compris, ce sont les femmes qui sont concernées par cette collection. Je n'ai pas d'avis à donner à ceci mis à part le fait que Britney y est radieuse. Je vais donc me cantonner aux produits promotionnels.
Ma collection:
J'ai à ce jour 5 références concernant The Intimate Britney Spears.
| | |
| --- | --- |
| Photo | Descriptif |
| | Catalogue promotionnel |
| | Carte de remerciements |
| | Stickers promotionnels |
| | Chocolat promotionnel |
| | Bannière promotionnelle |
Ajouter un commentaire